Indroducing New Vista 180T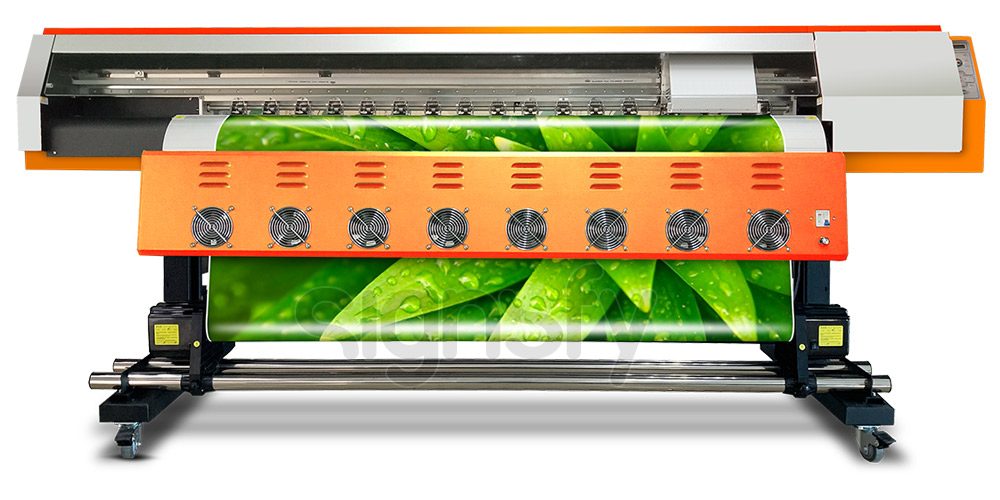 The TRITON VISTA 180T, our sublimation printer, arrives to expand your business portfolio. Aimed at markets for signage, uniforms, gifts and clothing in general, its production capability will let you explore many new niches that will certainly expand your sales and profitability.
Printing onto Sublimation transfer 48 ~ 120g paper are among the many options to choose from. Built for durability with high quality parts, the TRITON VISTA 180T ensures excellent print transfer quality day after day.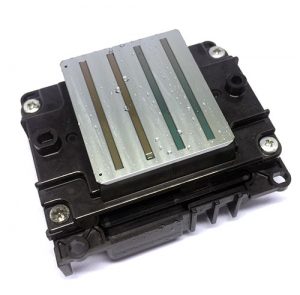 2 EPSON 3200 Pritheads | 3200 nozzles