Increase your profits and set a new standard in your market


SID SIGNS applied all our expertise in the creation of the SID XPRESS 320. Taking into account every detail from the automatic media feed system to our exclusive drying process, the SID XPRESS 320 arrives to break down barriers in high volume industrial production without sacrificing print quality or profitability.
The SID XPRESS 320 is ready to meet the needs of companies that require large scale production with short delivery times. It is perfect for applications such as billboards, building murals, outdoor banner and vinyl advertising and large-scale banner production.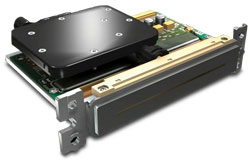 8 SII Pritheads | 510 nozzles