Unsurpassed quality and productivity!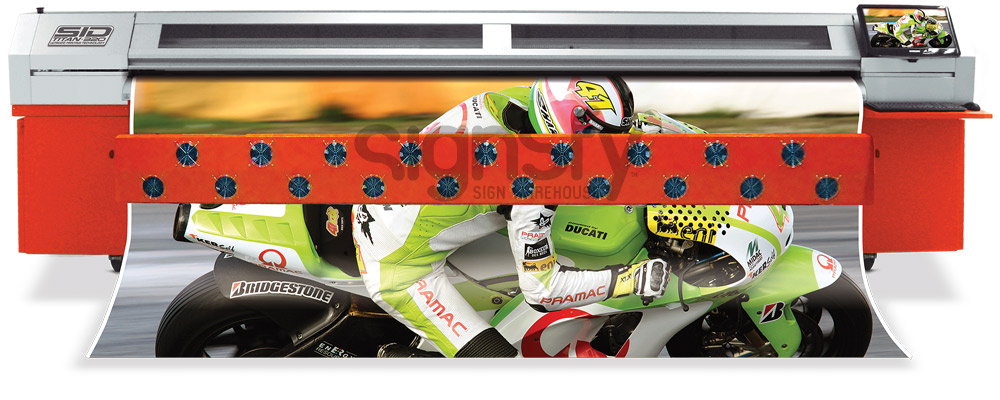 SID SIGNS views our SID TITAN Series as our combat printers since they are ideal for placing your business on a higher level. By delivering productivity and outstanding print quality, the SID TITAN can enable you to quickly meet the demands of multiple customers in the sign and graphics markets.
The six-color SID TITAN Series printers offer brighter and more vivid colors with outdoor durability of up to two years at an unbeatable cost.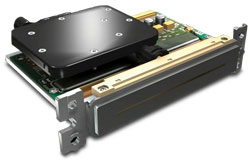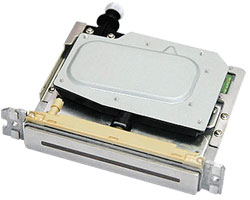 Up to 8 SII Printheads | 508 or 510 nozzles