Print your own soft signage and personalized fabrics!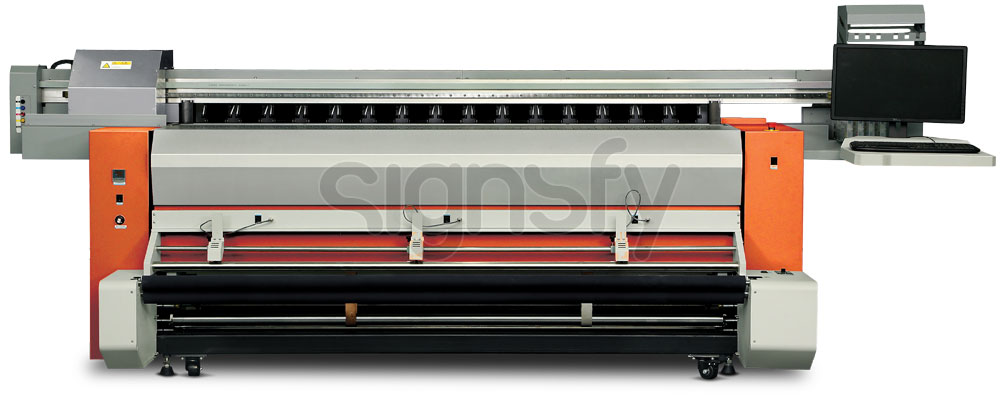 The SID ARTEMISA Series makes it easy to expand your business into soft signage and personalized textile printing. With outstanding high resolution prints made possible by state-of-the-art Seiko 508GS print heads, your company can join the fastest growing sectors of our industry.
The SID Artemisa's unique bulk ink supply system utilizes gravity instead of mechanical pumps while drastically lowering your production costs. Its reliable industrial media feed system maintains the precise tension needed for flawless printing aided by its double automated cleaning system.
The integrated in-line sublimation heater and automatic take up system ensure production speeds of 1,722 sq.ft./h (160 m²/h)
for media up to 81" (2,060 mm) wide. For repeat jobs the automated cutter can be activated after each print is finished.
With your choice of polyester-based fabrics, you can print trade show signage, mesh building wraps, sports apparel, satin and velvet fashion designs, flags and much more!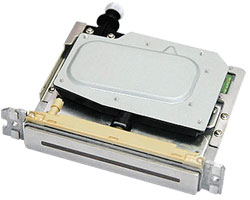 Up to 8 SII Printheads | 508 nozzles